Throughout my short tenure on this planet, I have picked up a series of other creative skills, ranging from Acting to Writing to Dramaturgy. 
Those kind of skills can't really be shown (well, apart from the acting), but they can be discussed and mentioned, which is what this page is for.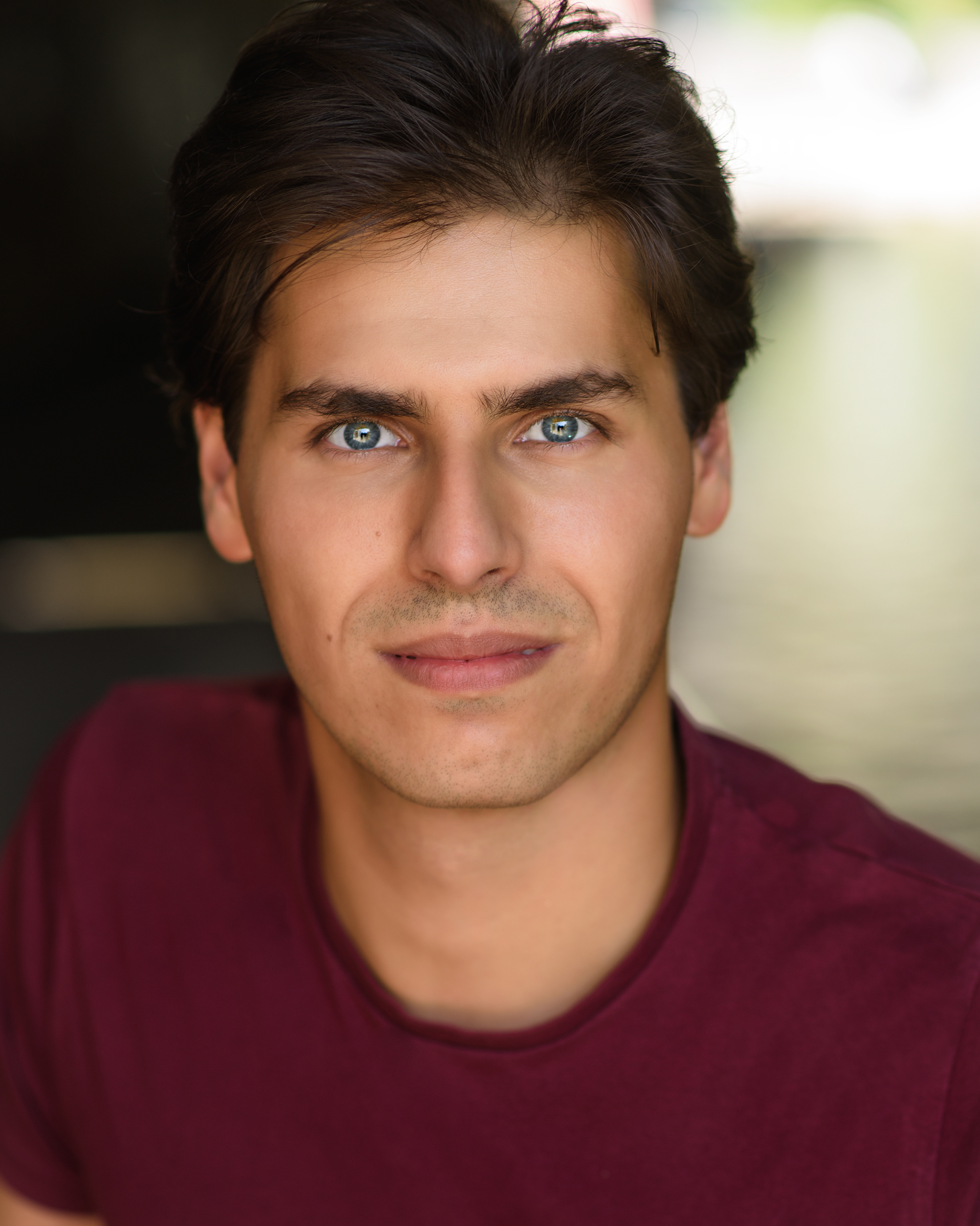 Professionally-trained actor.

Fluent English, Bulgarian and moderate Russian.

As part of my skillset as an actor, I am also a presenter / host and can do voice work.

For any enquiries, please get in touch with:

Linda Downes


STOPFORD AGENCY
56 A Church Road, Barnes, London, SW13 0DQ