Throughout my short tenure on this planet, I have picked up a series of other creative skills, ranging from Acting to Writing to Dramaturgy. 
WRITING  |  DRAMATURGY  /  SCRIPT READING
Below is a small selection of my writing and script reading/editing work, from my experience as a script reader for theatre503. 
I have also written my own plays and short films.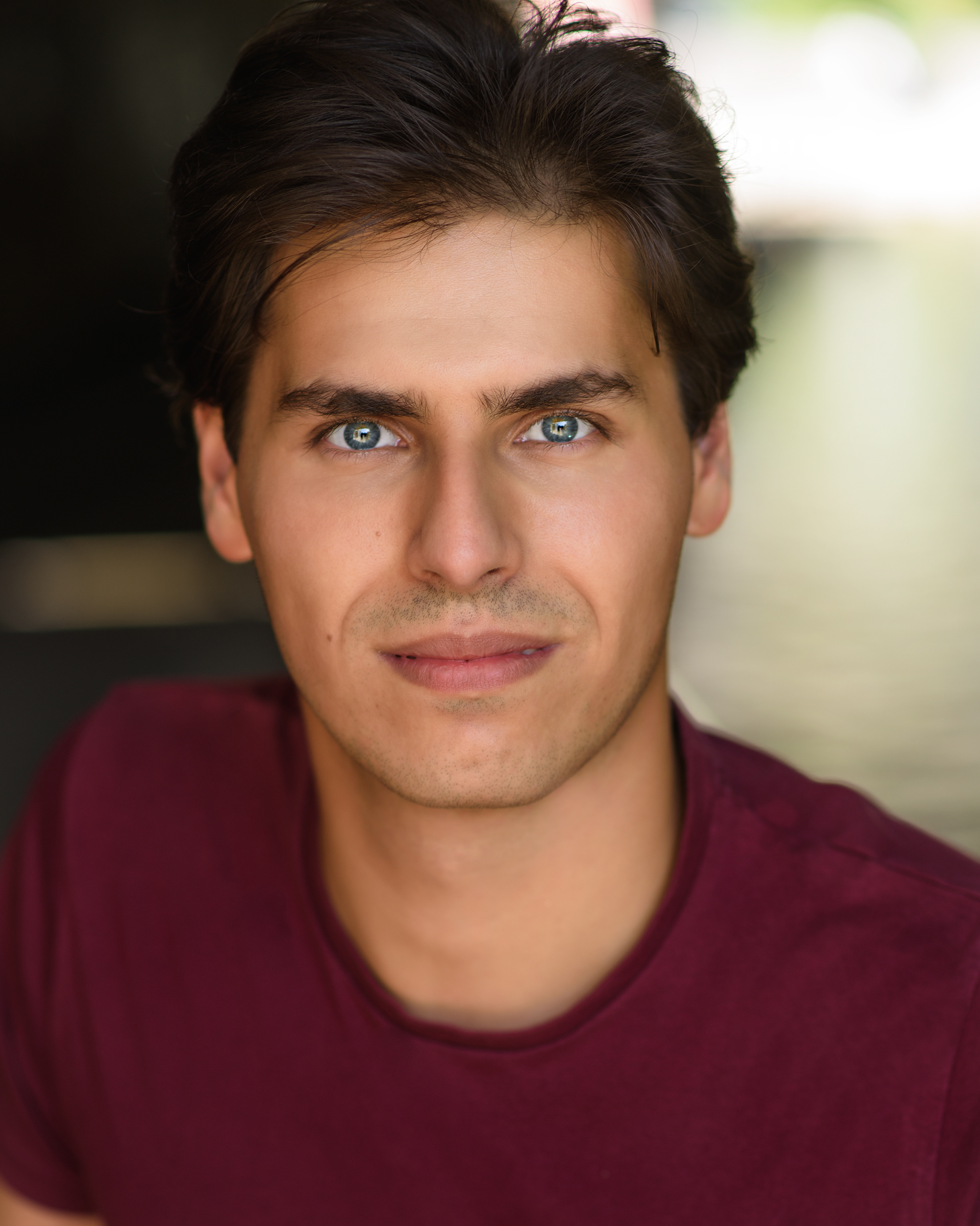 Professionally-trained actor.
Fluent English, Bulgarian and moderate Russian.
As part of my skillset as an actor, I am also a presenter / host and can do voice work.
For any enquiries, please get in touch with:
Linda Downes


STOPFORD AGENCY
56 A Church Road, Barnes, London, SW13 0DQ